Dahe adheres to the sustainable development strategy, takes resource saving, health and environmental protection as the main line, constructs resource saving and environment-friendly production mode and operation mode, realizes its own low-carbon operation, and develops healthy, environmental protection and energy saving alternative products to contribute to the construction of "green China"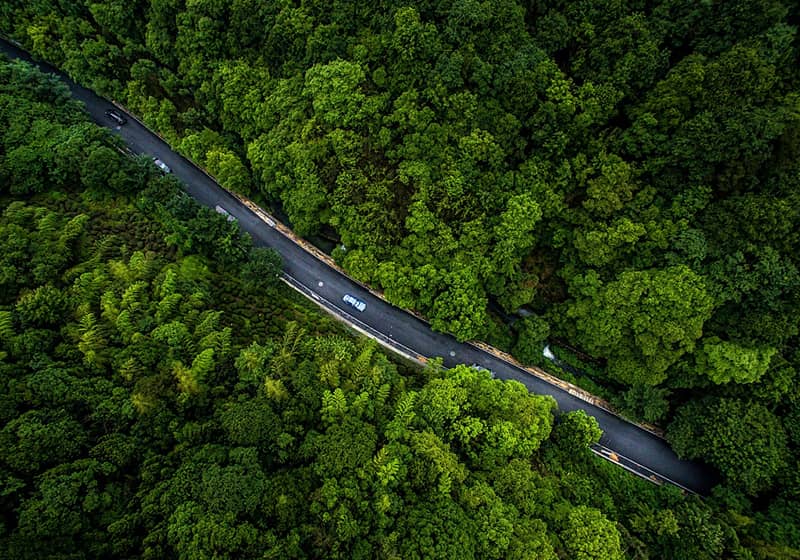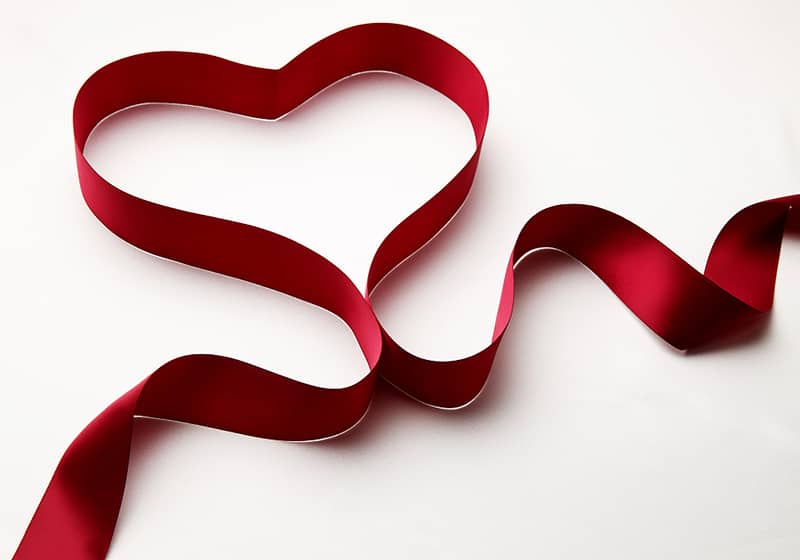 Helping the society and giving back to the society is the mission and responsibility that DaHe has been adhering to for a long time. Carrying out public welfare and charity activities is the enterprise's contribution to the society and the driving force for the enterprise to achieve lasting success. We take active actions and make unremitting efforts to build a better society.
Over the years, the company has been putting the construction of the staff in an important position, adhere to the people-oriented, emphasizing human care, in the work environment, life logistics, cultural and sports activities, children's schooling, personal growth and other aspects to give care and guarantee to the staff;And through the establishment of enterprise welfare fund, to help the difficult employees suffering from serious diseases or economic losses, formed a cohesive, executive and care for each other, mutual help staff family.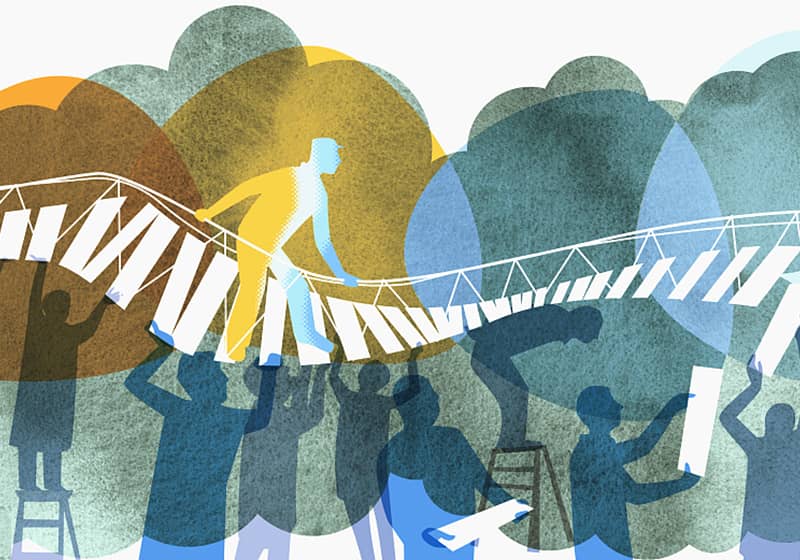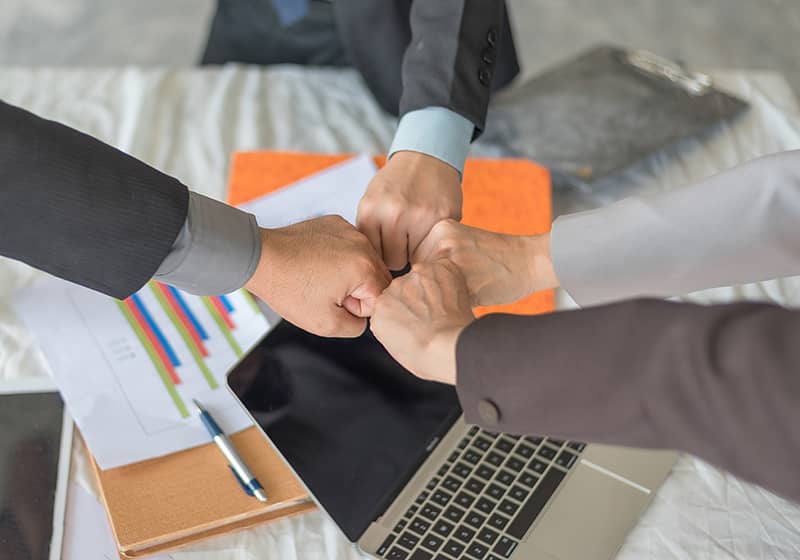 DaHe adheres to the concept of "customer-centered" and integrates the value connotation of integrity, passion and responsibility into the relationship with customers. It thinks what customers want, cares what customers are anxious about and cares about what customers are worried about. On the one hand, it is market-oriented and constantly develops high-performance and high-quality products to meet the needs of customers.On the other hand, systematic, standardized, information means, continue to create value for customers, improve customer market competitiveness, and strive to create a trustworthy supplier!